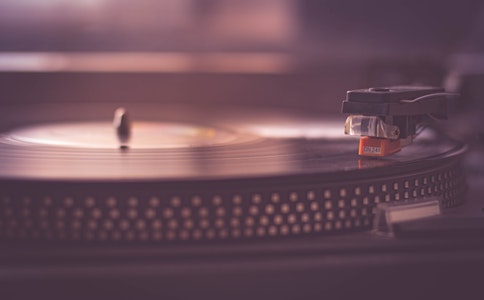 [Zhongguancun online audio channel original] As the footsteps of spring are getting closer and closer to us, it is a very suitable season for going out. It is also very meaningful for the small holiday to go to the suburbs with three or two friends to go around and relax the stress and unhappiness at work. Then, if you are chatting together, bring a portable audio product to share your favorite music and share happiness with your friends. That will be the icing on the cake.
Speaking of portable audio, there are too many manufacturers in the market to develop this market, including more and more market varieties, from SD card playback to popular Bluetooth module design, but our current shopping guide is still focused on the key factor of price, pick A portable audio product below 100 yuan is the most desirable for all the pursuit of cost performance. Then I believe that you can easily choose the portable audio products that suit you.
Today, we have collected five excellent products with high cost performance in this shopping guide. They are excellent in appearance, function and sound quality compared to other products. Suitable for users to carry out. I believe that using the products recommended by the editor will have a perfect small holiday, but let's talk about it. Let's take a look.