Future audio equipment development trend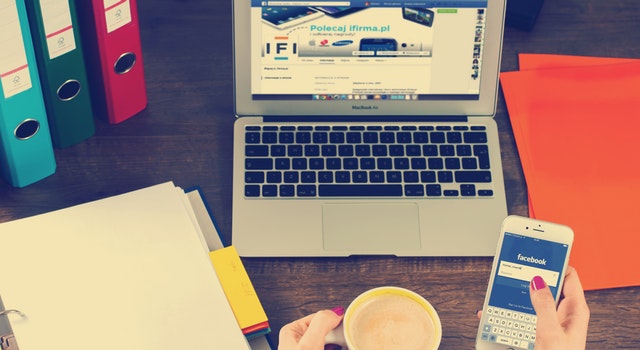 At present, China has become an important manufacturing base for professional audio products in the world. From 2006 to 2016, the scale of China's professional audio market has increased from 10.4 billion yuan to 27.988 billion yuan, which is one of the few segments in the industry that continues to maintain rapid growth. One of the industries. Especially in the Pearl River Delta region, it has become the main gathering place for professional audio product manufacturers in China. The region has concentrated more than 70% of the enterprises in the industry, and its output value accounts for about 80% of the total output value of the industry.
In terms of product technology, intelligent, networked, digital and wireless are the overall development trend of the industry. For the professional audio industry, digital control based on network architecture, wireless signal transmission and intelligent control of the overall system will gradually Occupy the mainstream of technology applications. From the perspective of marketing concept, in the future, enterprises will gradually shift to design and service from the simple "selling products", which will increasingly emphasize the overall service level and support capability of enterprises.